Our Vision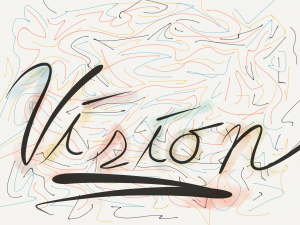 We are committed to make the Academy @ Palumbo an academic, cultural, social, and athletic "jewel" that will be an ongoing source of pride to students, parents, the community, and the School District of Philadelphia. It is our responsibility to realize this dream.
Our Mission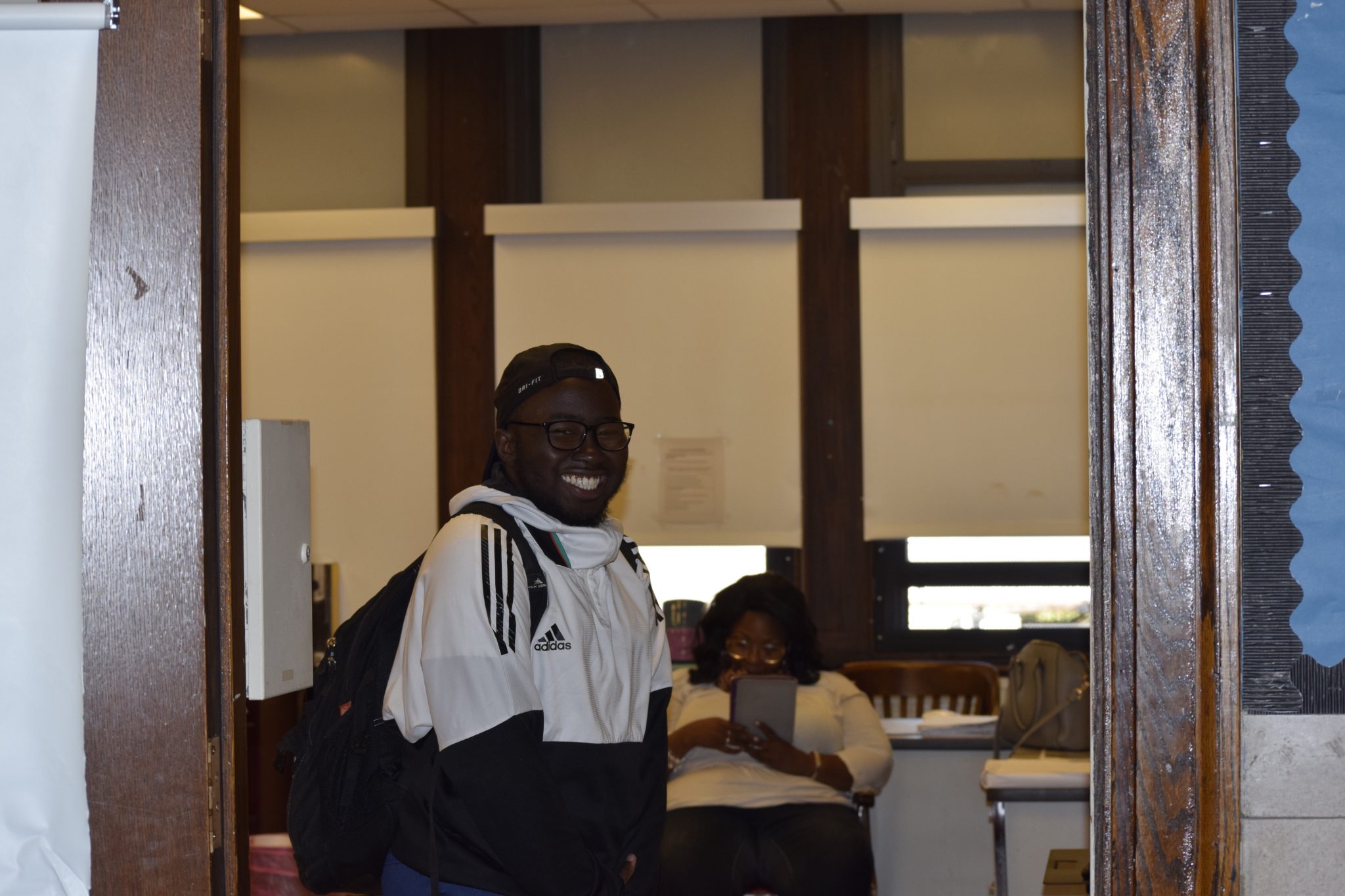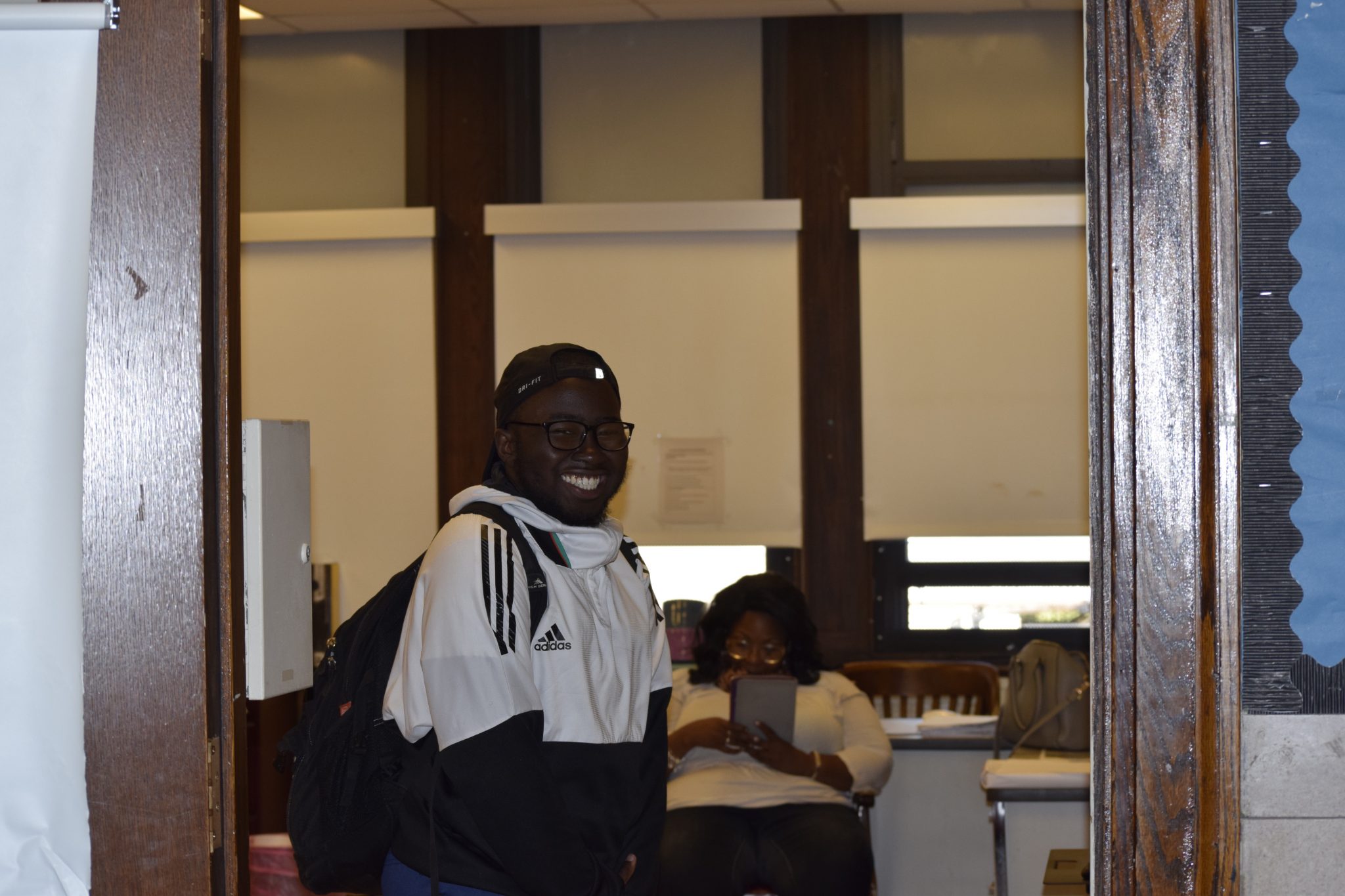 As an academic magnet school, the primary mission of The Academy is to provide our students with a comprehensive academic preparation for the rigors of higher learning. The Academy's mission includes raising the aspirations of each student, developing universally applicable problem solving techniques, acquiring technological skills, and instilling a lifelong passion for learning that includes a rich cultural arts experience. We are committed to upholding the Anti-Racism declaration of the School District of Philadelphia by ensuring that the conditions in our school enable each student to find success regardless of race, color, or gender.
Our Students
We are diverse and proud. We strive to be successful. We work hard to achieve our goals and we learn from our mistakes. We stand as one, as a community and as a family. All students, no matter what grade or class or race, are united. We are the Academy at Palumbo students, rising above our small beginning to look upon a bright future. We strive to be the best!
Our History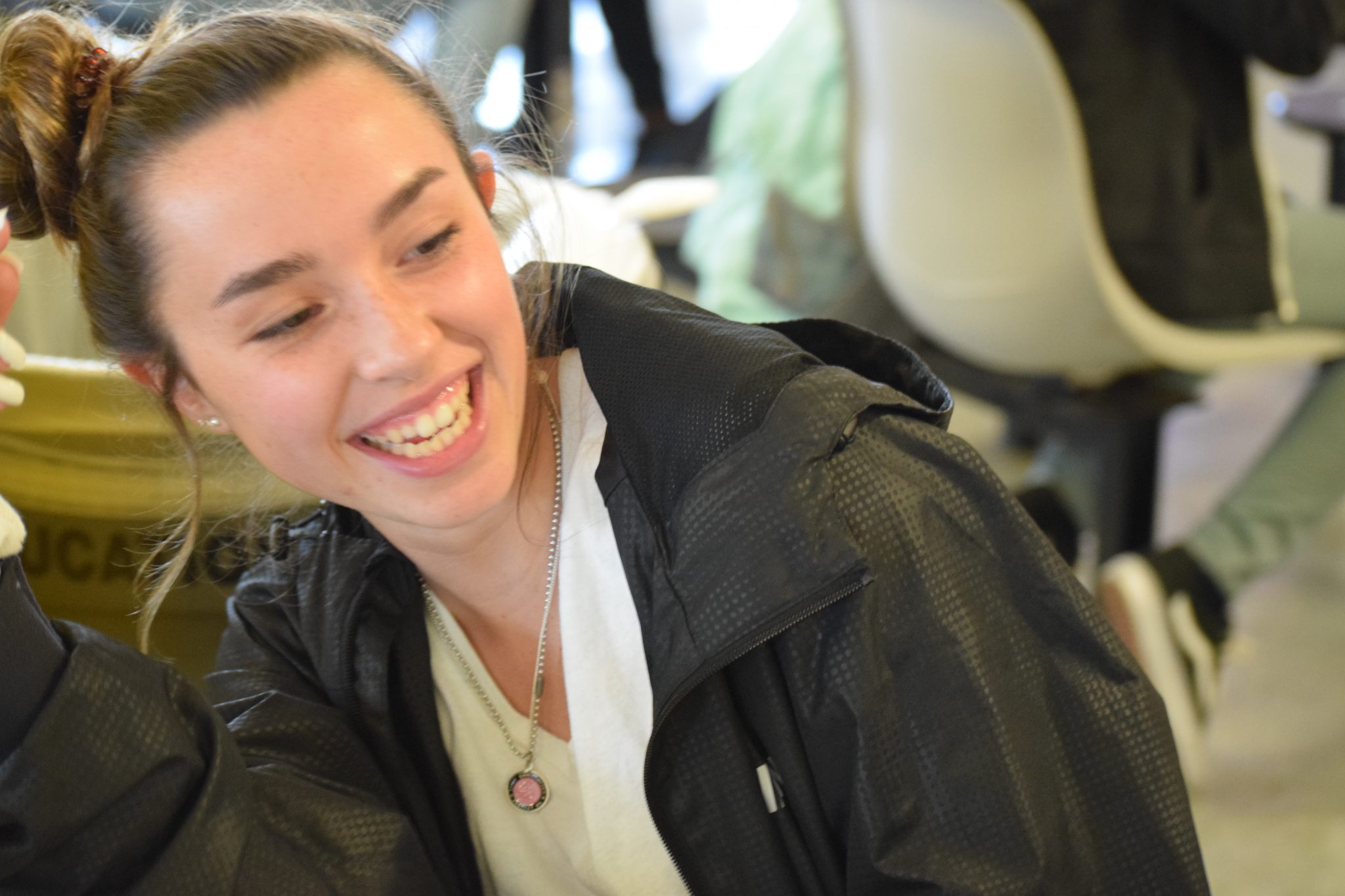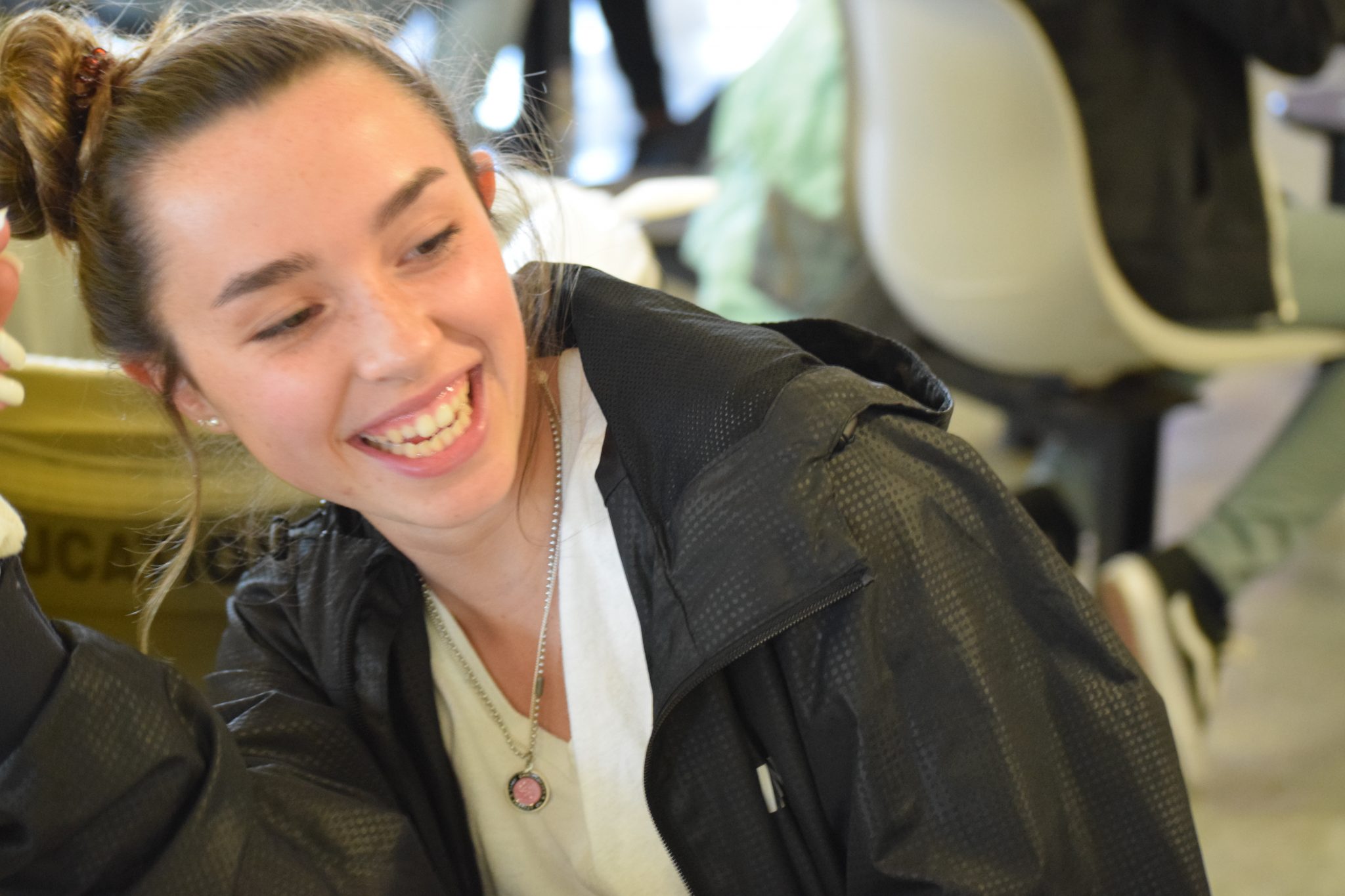 The Academy @ Palumbo held its grand opening on September 12, 2006. CEO Paul Vallas, South Region Superintendent John Frangipani, and CAO Gregory Thorton attended. Students entered in a procession with glow sticks to illuminate the hall. Afterwards the students sang "Imagine". Later, Paul Vallas, John Frangipani, Gregory Thorton, Dr. Latoyia Bailey and Dr. Adrienne Wallace-Chew gave inspirational speeches to commence our first school year.