Last week, over thirty Griffins brought their talents to the public in Palumbo's production of High School Musical. For many of the student performers, this was their *first time* on stage! With huge spirits, they acted, sang and danced to bring the story to life. Students also built the sets, designed the lighting, and ran the sound.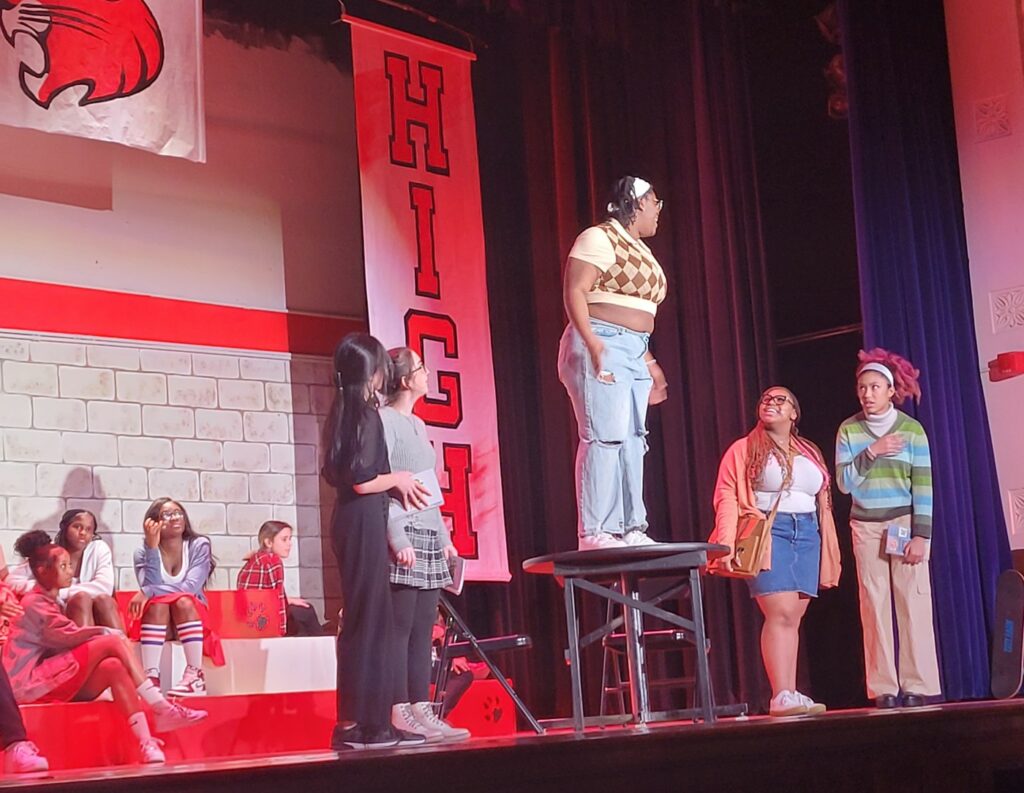 Ms. Weinraub (theater director), Ms. Wilbur (music director), Ms. Marzuoli (art director) and Ms. Fisher (choreographer) put in countless hours to make this happen!
More about the show, From Ms. Weinraub's Director's Notes: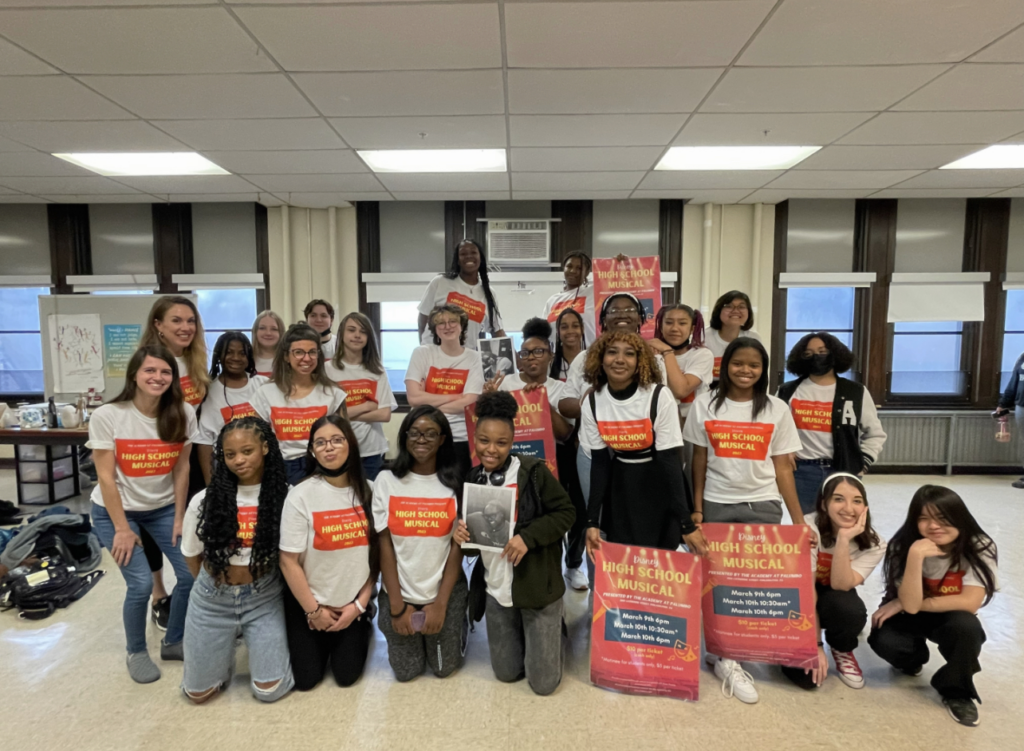 While you might think the script is pure Disney cheesiness, there's actually a lot bubbling beneath the surface. The show asks us: What does it take to Find Yourself in all your fullness and complexity? How do you shed the "you" that comes from the expectations someone else has for you or the limiting beliefs you've been holding yourself back by believing?
High School Musical's thesis is clear: Don't Stick to the Status Quo!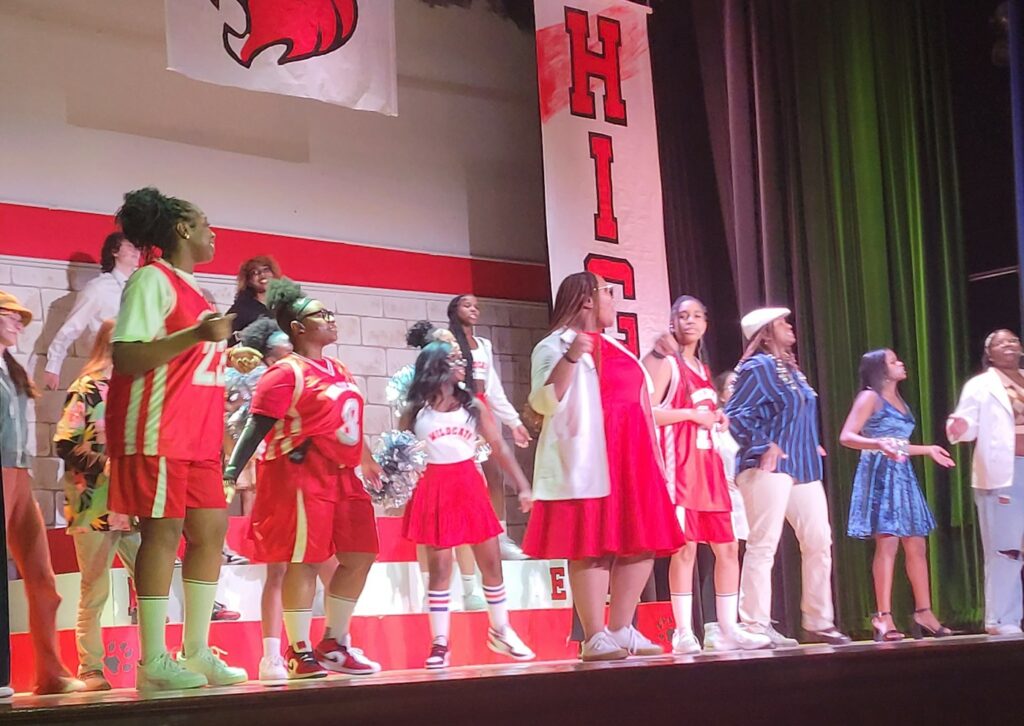 We followed that advice in our casting and interpretation of the script. Our version was expansive when it comes to gender. Sometimes characters were called different names or pronouns, depending on who is talking. While some characters might have crushes on each other, our production leaned toward affirming the love that comes from building trusting friendships and a supportive community. It all feels very in line with the outlook of this new generation.