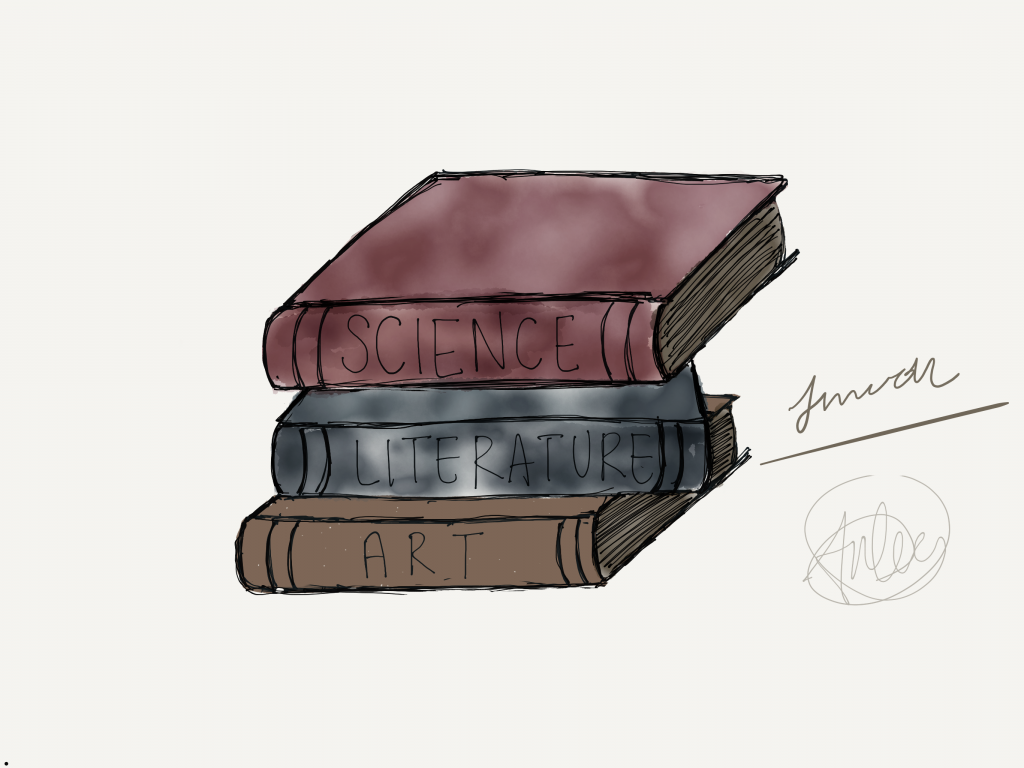 The School District of Philadelphia Policy # 224 on textbooks states 
that each student has the responsibility for the proper care of school property and the school textbooks, supplies and equipment entrusted to his/her use. 
Students are responsible for the care, maintenance and timely return of all textbooks assigned to them. The Academy at Palumbo requires students and or parents to acknowledge their responsibility for the care and prompt return of textbooks lent to them by the school. 
Students and or parents will be assessed penalties for lost or damaged textbooks. Imposition of one or more of the following penalties is permitted:
A charge for the replacement of the textbook(s)
Withholding of a report card
Loss of privileges such as participation in sports, extra curricular activities, dances, other special events, and commencement exercises