Principal's Corner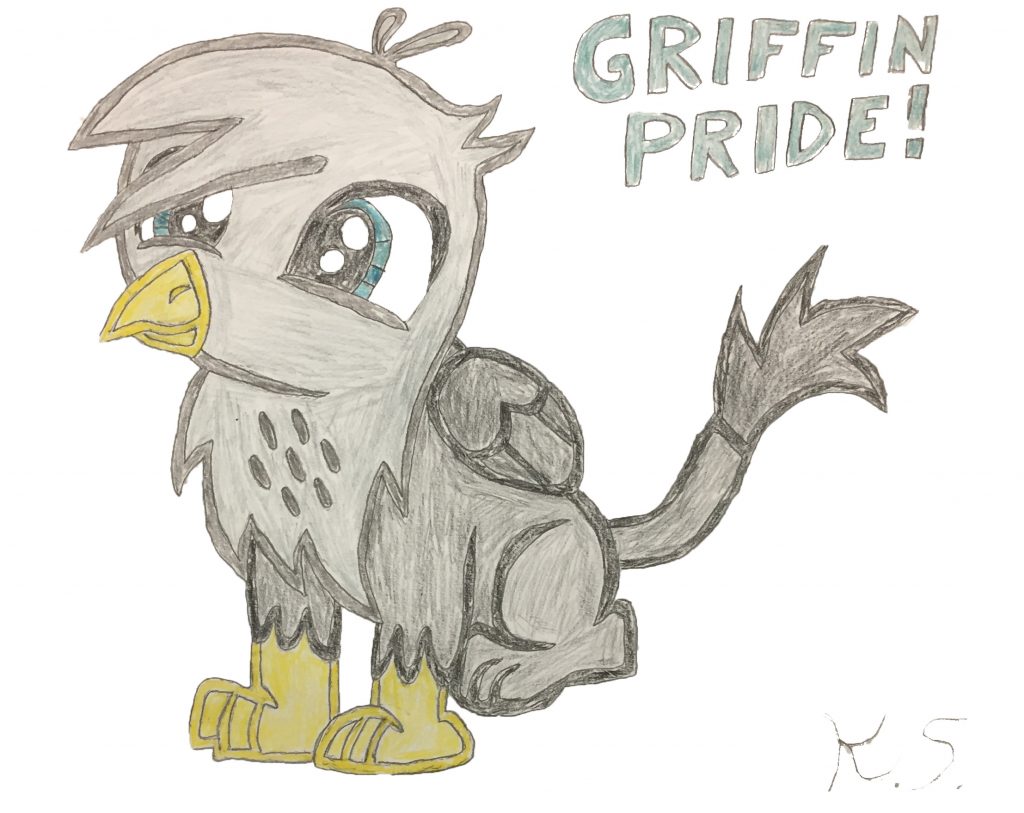 Dear Palumbo Family,
I am so excited to welcome you to the 2017 – 2018 school year! I came to the Academy at Palumbo in 2006, working diligently to open the school for the first time in September 2006 with 113 students and 8 teachers. At present, we have grown to over 950 students, over 40 teachers and a dedicated support staff who all work together to provide our students with a top-notch high school experience. I have been here through every step of this exciting journey, and know that the best is yet to come.
As you may know, the idea for the Academy at Palumbo came from a former SDP superintendent, Paul Vallas, who wanted a school south of Market St. that upheld a similar mission and vision as Central High School. Mr. Vallas put Dr. Sheldon Pavel, who was then the principal of Central in charge of the team to create this new school, with founding principal, Dr. Adrienne Chew at the helm. Dr. Pavel was told to "go out there and create your competition". And the rest is history.
It's hard to believe that we have completed 10 full academic years!  We have reached amazing heights in such a short amount of time, being recognized each year since 2012 as one of the best high schools in the city of Philadelphia, and the state of Pennsylvania. Last year we had the honor of being named peer leaders overall and in achievement, and City Leader in School Climate! We pride ourselves on creating a climate where students are excited to come to school, and feel like they have a second home at 1100 Catharine St. I had a conversation with an eighth grade teacher from another city school who asked, "What are you doing over there? All of my students want to come to Palumbo?" My response was simply, "That's who we are!"  In the times we're living in, it is important to show our students that hate has no place here.  I am committed to supporting the staff in creating a welcoming environment where all students can have a sense of belonging, regardless of their background, religious beliefs, or gender.
Our goal as a team is to continue to attempt to one day reach the prestige and academic magnitude of Central and Masterman, while developing students who are productive members of society, and lifelong learners. We should not be complacent where we are. We must all work to fulfill our mission  of graduating students who are prepared for college and life in the real world. Our standards should be set high, with no room for excuses.
As a leader, it my responsibility to equip you with the tools you need to succeed. I must always work on behalf of the best interest of students. I will not allow my integrity to be compromised as we carry on our mission.  My vision for us is one of greatness, one where the public immediately knows who we are, one where colleges are fighting for our students, one where we all consider each of us a family member with unshakeable Griffin pride as we grow to greatness. I wish you nothing less than success in the upcoming school year!
Sincerely,
Ms. K. Thompson,
Principal