Principal's Corner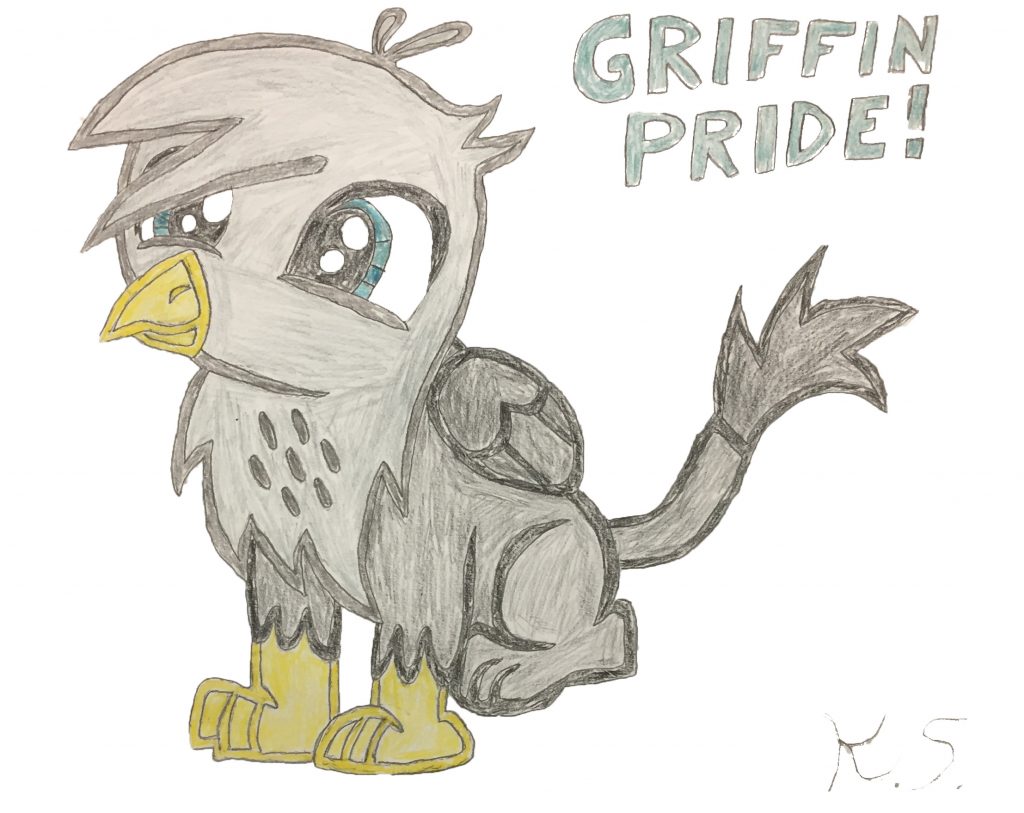 Dear Palumbo Family,
I am filled with excitement and a bit of anxiety as I welcome you to the 2018 – 2019 school year! I describe myself as anxious because we have grown to the point where we will  be home to over 1000 students, the largest enrollment in our short history. Additionally, we have over 50 qualified and dedicated staff members who will work together to provide our students with a top-notch high school experience. I have been here through every step of this exciting journey, and know that the best is yet to come, as we always rise to the challenges set before us.
As you may know, the idea for the Academy at Palumbo came from a former SDP superintendent, Paul Vallas, who wanted a school south of Market St. that upheld a similar mission and vision as Central High School. Mr. Vallas put Dr. Sheldon Pavel, who was then the principal of Central in charge of the team to create this new school, with founding principal, Dr. Adrienne Chew at the helm. Dr. Pavel was told to "go out there and create your competition". And the rest is history.
It's hard to believe that we have completed 12 full academic years!  We have reached amazing heights in such a short amount of time, being recognized each year since 2012 as one of the best high schools in the city of Philadelphia, and the state of Pennsylvania. Last year we had the honor of being named peer leaders on the district's school progress report for the 3rd year in a row! We pride ourselves on creating a climate where students are excited to come to school, and feel like they have a second home at 1100 Catharine St.  I am committed to supporting the staff in creating a welcoming environment where all students can have a sense of belonging, regardless of their background, religious beliefs, or gender.
Last year we celebrated many victories in academics, athletics,  and in the arts. We have seen an increase in our Advanced Placement scores and in student attendance.  Our Boys Volleyball team deservingly captured the PIAA Championship, our Robotics team experienced its first championship, and we had students compete on a national level in chess and debate. We successfully produced our 2nd full musical, and we show no signs of slowing down. This year one of our school wide goals is to increase student engagement by altering the way we participate and track community service activities. We hope the new method will show greater participation of students and parents in school activities, allowing even more members of our school community to make a special, authentic connection.
We have teacher who display dedication to improving their craft as they work toward National Board Certification, as well as others who continue to work towards advanced degrees. At the same time, they manage to be accessible and available to support students in many capacities, both in and out of the classroom. Our staff does an amazing job of planning and executing activities that make the experience at Palumbo unique. I'm pleased to announce that all of our teachers who ended the 2017-18 school year will be returning, as well as acquiring  six additional teachers to complete our staff.
I have the pleasure of welcoming Ms. Charmelia Bond on board as our first official Assistant Principal. Ms. Bond joined the Palumbo family in the fall of 2017 as the Principal Fellow. Ms. Bond brings a wealth of experience in Education and a strong instructional background and I'm excited about officially bringing her on board. We also welcome Mrs. Christine Compo-Martin to our administrative team as this year's Principal Fellow.
As a leader, it my responsibility to equip you with the tools you need to succeed. I must always work on behalf of the best interest of students. I will not allow my integrity to be compromised as we carry on our mission.  My vision for us is one of greatness, one where the public immediately knows who we are, one where colleges are fighting for our students, one where we all consider each of us a family member with unshakeable Griffin pride as we grow to greatness. I wish you nothing less than success in the upcoming school year!
Sincerely,
Ms. Kiana L. Thompson, Principal