About Us
ABOUT A@P
Founded in 2006, the Academy at Palumbo Liberal Arts High School is a selective, college preparatory magnet high school in the School District of Philadelphia.  The Academy's vision is to create a diverse community of college bound scholars who are responsible, ethical, and caring citizens where both academics and cultural arts are stressed. The Academy's school mascot is the Griffin, the mythical winged creature with the head of an eagle and body of a lion, is believed to guard our precious treasures (our students). Our school colors are teal, silver, and black.
The Academy has shown growth in all academic areasover the years.  We have been recognized each year since 2012 as one of the top high schools in the city of Philadelphia, and the state of Pennsylvania by U.S. News and World Report as one hundred percent of the students receive comprehensive and intensive academic preparation for higher learning including access to 13 Advanced Placement Courses. In 2015 one of our graduating seniors received the prestigious Gates-Millennium Scholarship.
Over the course of a mere eleven years, Palumbo has developed long-lasting relationships with SEAMAAC, Moonstone Day Care Center, Hawthorne Neighborhood Association, Philadelphia Recreation Department, Villanova University, parents, and Women of Tomorrow, just to name a few. We are constantly growing our partnerships with local organizations.  Thanks to these partnerships, the Academy at Palumbo has become so much more than just a college prep school; rather, it is now regarded as a hub of learning on multiple levels. The Academy at Palumbo believes in service to others and was awarded a "Silver" Jefferson Award for Public Service in 2012.
We were the 2014 Samsung Solve For Tomorrow STEM contest winners, receiving $140,000 in technology and software. In 2011-2012 we were the East Coast champions of the Get Schooled National Attendance Challenge. Our varsity boys and girls sports teams of football, volleyball, basketball, track and field, soccer, baseball, softball, and badminton continue to define the meaning of scholar athlete. Our Girls Volleyball are reigning PIAA champions, and our Girls basketball team were division champions in the 2014-15 season. In 2015  we were the recipients of a $9000 grant from the Cole Hamels foundation, and our Poetry team won the PYPM poetry competition. The 2015-16 school year will introduced filmmaking into our curriculum, as we were selected as one of six schools to receive a media lab from WHYY. The Academy at Palumbo continues to shine in student achievement, academic progress, satisfaction and engagement of students, parents, teachers, and community partners as it prepares students for college and careers.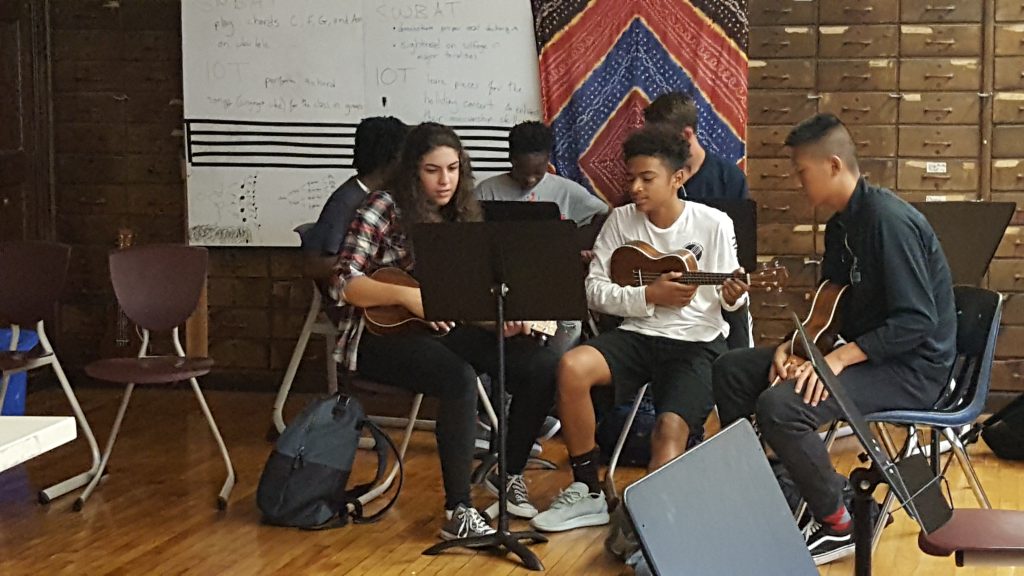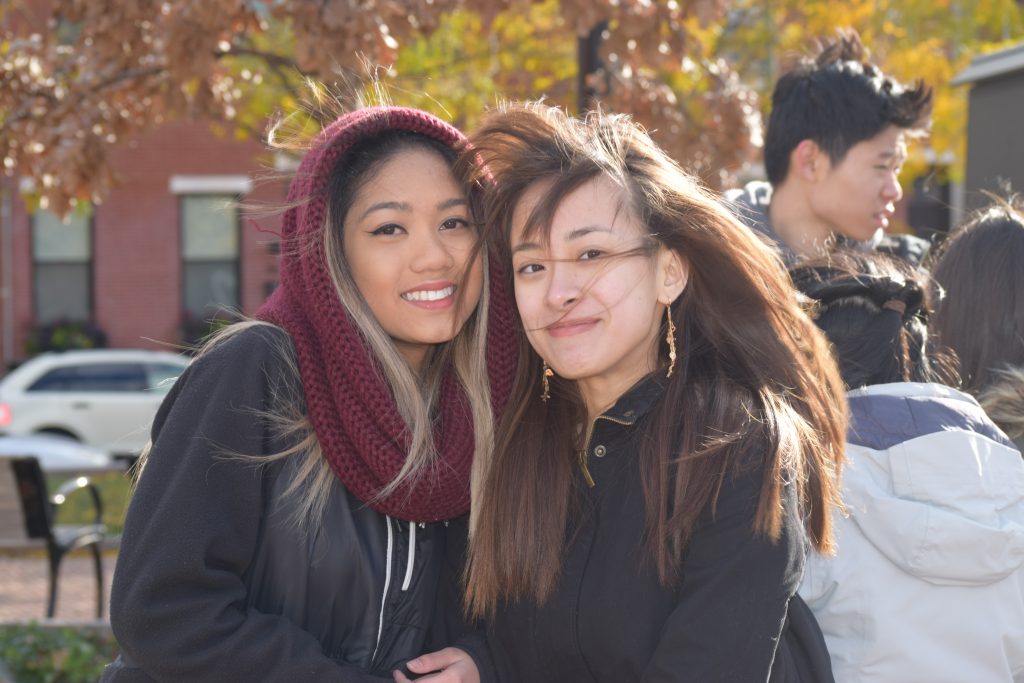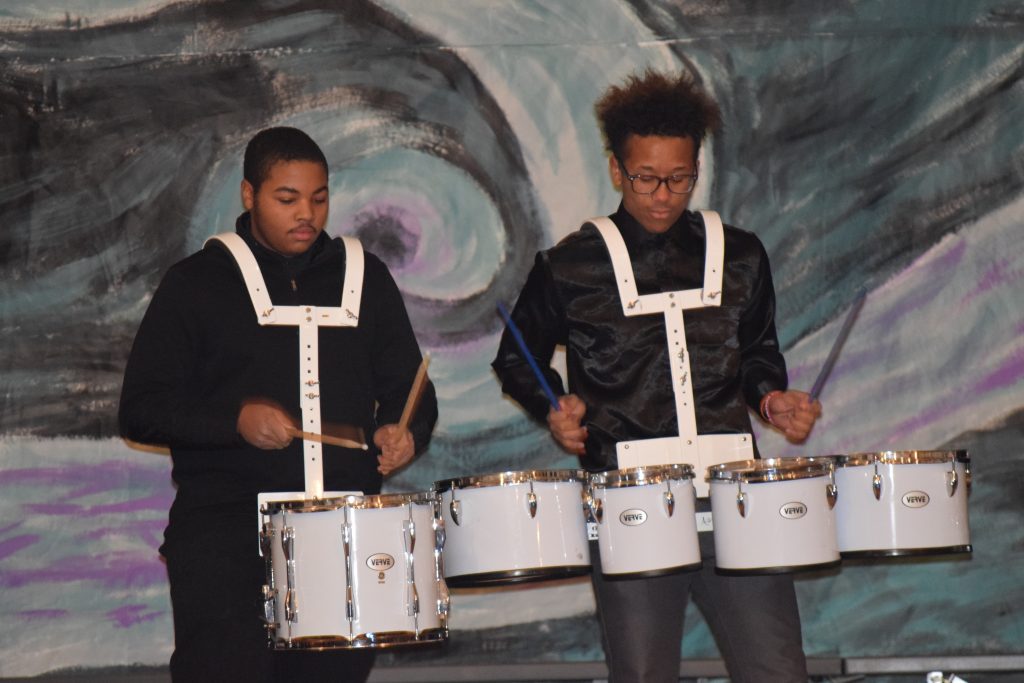 ALMA MATER
We gather here today to claim our victory,
silver, teal, and black strong for eternity.
Our griffin is in flight, my guide protecting me.
Lessons that we learned are now a part of me
and it's all I need so when I stand alone,
I have these memories to strengthen and to comfort me.
Everywhere I go, one thing I know…
I'll always have a place, a very, very special place…
deep in my heart…
For the Academy at Palumbo High!!!
-2009 by Uriel H. Wallace, III